Air Travel to La Crosse, Wisconsin (LSE)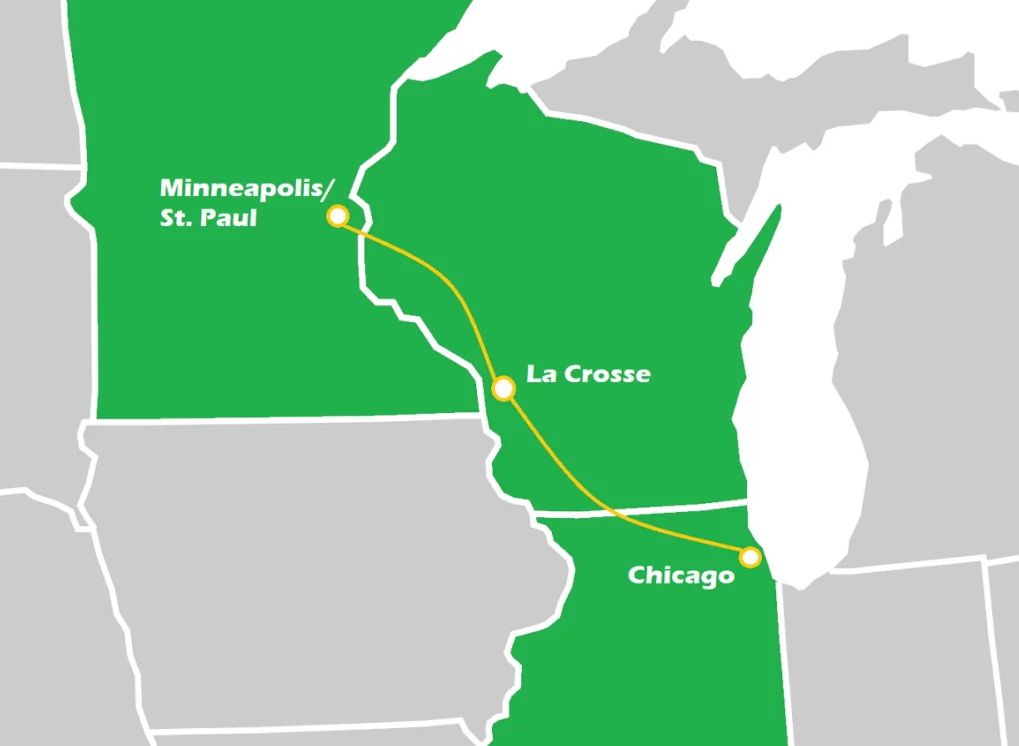 If you are traveling by air, you have two air carriers to choose from: American Airlines and Delta Air Lines . As you search for fares, use "LSE" as that is the La Crosse Airport identifier.
American connects through Chicago O'Hare (ORD).

Delta has connections through Minneapolis St Paul (MSP).
Shuttle service to the hotel is available and free. It can be scheduled in advance (call the front desk) and the van will likely meet you. If you call upon arrival, you'll have a 15 to 25 minute wait for pick-up. Schedule your outbound shuttle with the front desk.